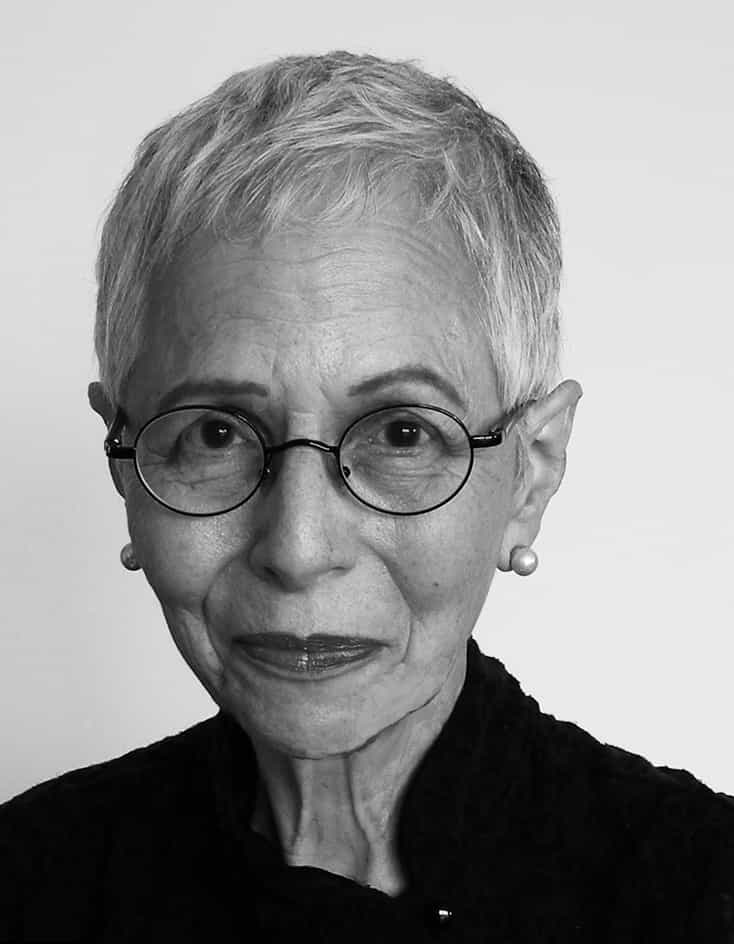 Lynn Blake John grew up in Washington, DC and lives in Carmarthen, Wales. She was an IT geek in her day job. Nowadays, she works as a composer,  artist and writer.
As a composer, Lynn works in a wide range of genres including opera, orchestral, and chamber music for instrumental duets, quartets and quintets.  She composes in a descriptive style with a contemporary twist and a dash of humour.
As an artist, Lynn uses all media and she particularly likes the odd and playful effects that can be achieved with collage. She uses digital media for publishing and the Internet.
As a writer, Lynn is especially interested in children's issues and in presenting them with whimsy and wit. Her first two books, Revenge of the Vegetables and The Accidental Athlete, addressed healthy eating and exercise. Her latest book, The Animal Chronicles, deals with animals in a changing environment.
Lynn also has a Master's degree in Education and loves to teach. She has designed and taught all sorts of computer, analyst and management subjects as well as art and music courses.
AWARDS AND PRIZES
Leonard Falcone International Euphonium and Tuba Festival Competition, Honourable Mention, 2020
Wyoming Festival Violin Solo Competition, 2020, winner, Call for Scores
London Contemporary Chamber Orchestra, 2020, winner, Call for Scores
Works for Solo Violin Competition (by Italian violinist, Luciano Casalino, Principal 2nd violin, Oviedo Filarmonia), Honourable Mention, 2020.
Cypress Clarinet Quartet Competition (Texas), 2019,  First Prize
Chromatic Fusion (Minneapolis), 2019, winner, Call for Scores
Ensemble de la Belle Musique (Singapore), 2019, Winner, Call for Scores Christmas Concert
Osmose intermezzo (Brussels), 2019, Winner, Call for Scores
Ensemble de la Belle Musique (Singapore), 2019, Winner, Call for Scores "Beauty" Concert
Minute of Music Project "Trumpetoon" (trumpet and bassoon), 2019, First Prize
Spring Clarinet Recital (Chicago), 2019, Winner,  Call for Scores
Veridian Symphony Orchestra (California), 2019, Top Five Finalists, Call for Scores
Cypress Clarinet Quartet Competition (Texas), 2018,  Second Place Honourable Mention
Wyoming Festival, 2018, Composition Fellow
Wyoming Equality Award for Women Composers, 2018
Gettysburg College Music Scholarship
Avid Certified Sibelius User, 2019
PUBLICATIONS
"Whale Songs" for unaccompanied tuba, Cimarron Music Press, 2020
"Isolation" for euphonium/tuba quartet, Cimarron Music Press, 2020
TESTIMONIALS
"We really love your composition"
Mae Gremillion,  Cypress Winds Clarinet Quartet
"You are a fabulous artist and thank you so much for this wonderful gem, I can't wait to work together"
Stephanie Zelnick, Associate Professor, University of Kansas and Principal Clarinet of the Boulder Philharmonic Orchestra
"You are a fantastic composer"
Susan Miranda, Chione Quintet, Minneapolis, MN
EDUCATION
B.A, University of Maryland
M.Ed, George Mason University
Private composition study with Peter Williams, professor at the University of Wales Trinity St. David's, Swansea, Wales,  2016-2019
Music Theory, Guildhall, London, 2017
Composing for Strings, CityLit, London, 2017